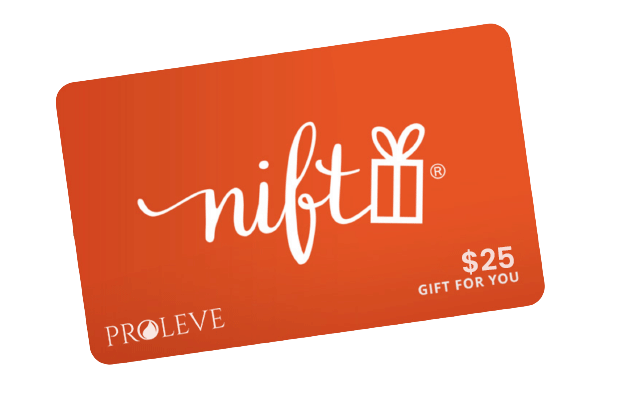 REDEEM YOUR $25 NIFT GIFT WITH PROLEVE CBD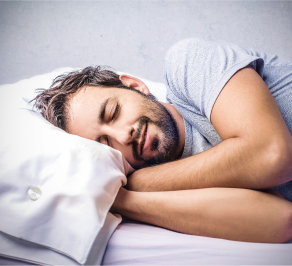 Get Better Sleep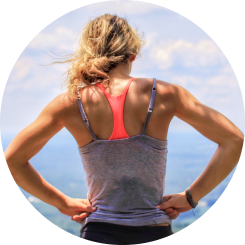 Aids Sports Recovery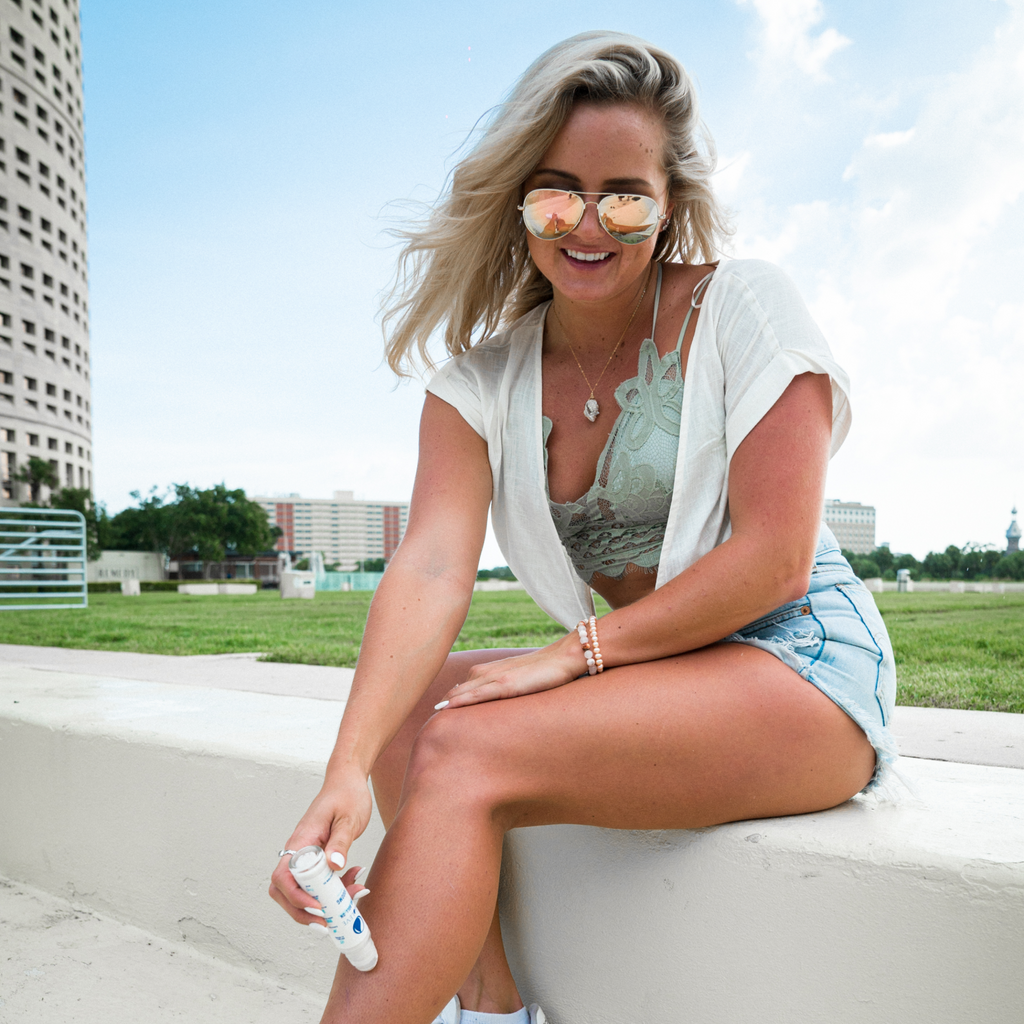 Calms Anxiety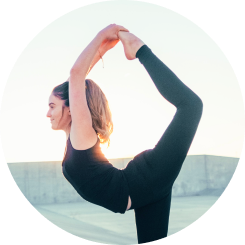 Relieves Aches and Pains
Common Questions
No; while both marijuana and medical marijuana have the cannabinoid CBD in them, the concentration/strength of CBD may be much lower, with higher THC levels. Increased THC levels cause psychoactive effects that are not present in CBD products. Our CBD products are made from industrial hemp, which is defined as containing less than .3% THC, as stated in the 2014 farm bill. The low levels of THC in CBD products allow the user to experience the potential health benefits, without the mental impact.
While research is still being done on CBD, many customers find help with stress, anxiety, sleep, and inflammation. We encourage you to research why so many people are now using CBD and the benefits associated with it.
We recommend keeping CBD products at room temperature and avoiding extreme heat or cold. Refrigeration is not required.